General Information
The Purchasing Card program (Pcard) is offered to help simplify small dollar purchasing needs. The purchasing card contract was specified and awarded by the Texas Comptroller of Public Accounts for the State of Texas, and UNT System must comply with the terms and conditions of this State contract. The program is not intended to avoid or bypass appropriate Procurement Services or payment procedures and approval processes.
Pcard holder eligibility & application Guidelines are as follows:
Any full-time employee delegated authority by a department head or project director with signature authority may obtain a purchasing card.
To be designated as a p-card holder, an employee must successfully complete P-Card training. Additionally--to retain this designation, each p-card holder must complete annual refresher training.
Approvers must be senior to cardholder and not directly supervise them.
The cardholder cannot be the approver for payment of his/her own purchases.
Cards are issued in an employee's name and not to a department. Only the person whose name is on the card may use that card.
Each DeptID/ProjID holder and cardholder will be held responsible and accountable for the appropriate use of the cards.
Training
Initial PCard training - UNT Bridge Learn HSC
Annual Renewal Training - UNT Bridge Learn HSC
Bridge Training for approvers - UNT Bridge Learn HSC
Pcard Application
Apply here after training completed
3rd Party Portal Log in links
Log In to Concur SSO - Reconcile Pcard transactions
Amazon Business Prime SSO - UNT System's Business Prime account
Citi Manager - View statements & pending transactions
Pcard Pages
Purchasing Card Guide Sections - The information on this page will provide you with an understanding of the purchasing card program policy and guidelines.
Pcard Dates - a schedule of required activities and respective deadlines for processing Concur PCard Transactions.
Pcard Documents - Pcard application, training materials, Tax forms, additional approval forms
Additional Approval resource links and forms
Technology Acquisition Questionnaire (TAQ) for IT compliance & approval
Purchasing Card Exception Request Form
Concur User Group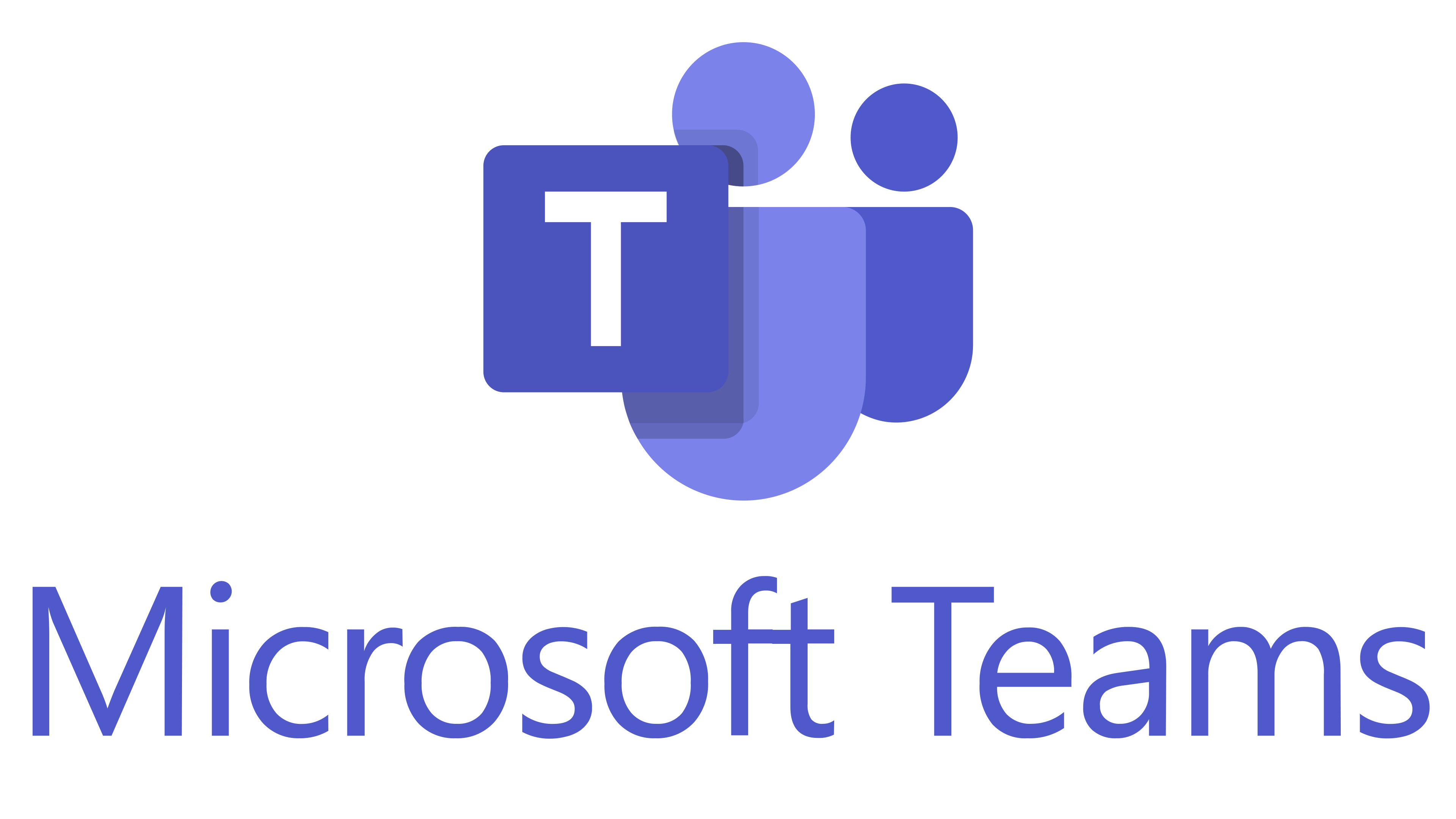 Find Concur updates, training opportunities, tips, tricks, and best business practices with the UNT System Concur User Group in Microsoft Teams
Issues
Disputed Transactions - If the cardholder notes a disputed transaction they should contact the supplier. If the dispute cannot be resolved with the supplier, the cardholder should contact Citibank at the number on the back of the purchasing card to file a dispute over the telephone. Citibank will then email the appropriate form to the cardholder. The cardholder should attach a copy of any disputed form filed with Citibank with the monthly transaction documentation.
Lost/Stolen Cards - For lost or stolen cards, call Citibank with the number on the back of your Purchasing Card at 1.800.248.4553 immediately to report that the Purchasing Card is missing and request a replacement. Direct Citibank to mail you the replacement card at your departmental mailing address. Also, call the Purchasing Card Administrator at 940.565.3204 or 855.868.4537 and your department manager to advise that you have called Citibank.
Purchasing Card Abuse - If you observe or suspect abuse of Purchasing Card Program Guidelines, you may submit an anonymous concern using this Report Purchasing Card Abuse form.
Declined Transactions - If a transaction declines, contact the PCard Team immediately and they will assist in resolving the purchase transaction.
Concur PCard Standard Processing Timeline
The following is a schedule of required activities and respective deadlines for processing Concur PCard Transactions.
Statement Periods – 4th of Prior month through 3rd of Current month

Transactions post throughout the month and should be reconciled weekly throughout the Statement period
Concur Process Restriction: PCard Holders cannot submit Statement Reports until after the 3rd Business Day of new period (6th). This is to allow any orphan charges to post.

Pcard Holders Statement Submittal with Receipts – 10th of the Month or following business day
Approvers (All levels completed by) – 18th of the Month or following business day (with the exception of December)

1st Level (formerly Reconciler) – 3 Business Days
2nd Level (DeptID Holder) – 3 Business Days
3rd Level (COA/Grants Office) as needed – 3 Business Days

PCard Team to complete transactional review/audit – 20th – 26th of the Month

PCard Journal Creation – 26th of the Month or following business day
PCard Statement Payment Due to Citibank – 27th of the Month or following business day
Contact
Email: pcard@untsystem.edu
Phone: 940.369.5500 x6